We Are a Full-Service Excavation Company
Our services include excavating for residential & commercial sites, demolition, hauling, grading, drain tile, sewer & water, erosion control, clearing & grubbing, boulder walls, driveway tear-outs, additions, ponds, pool excavation, and soil correction.
We deliver sand, rock, topsoil, driveway base, and import & export fill.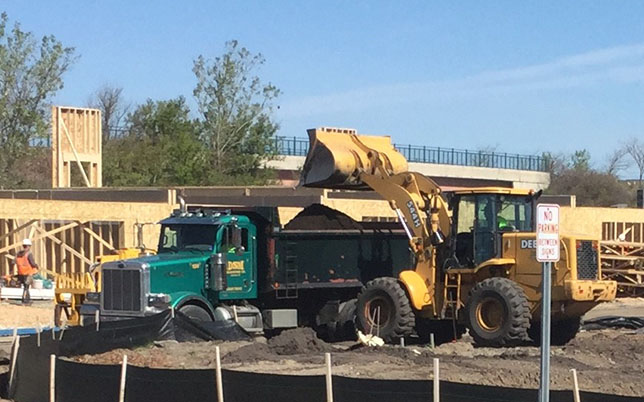 Hauling
We have a fleet of dump trucks to handle any size project.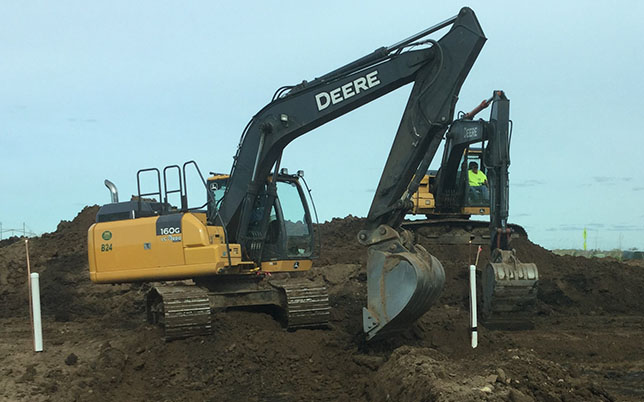 Year-Round Excavating
We rip frost and have no down time, so work gets done on time.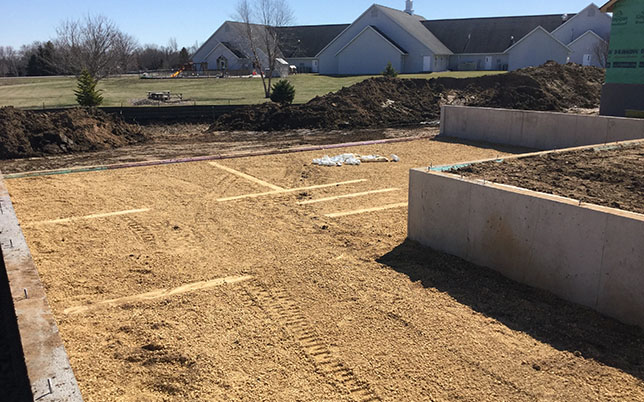 Foundation Backfilling
From start to finish, we are your partner for any construction project.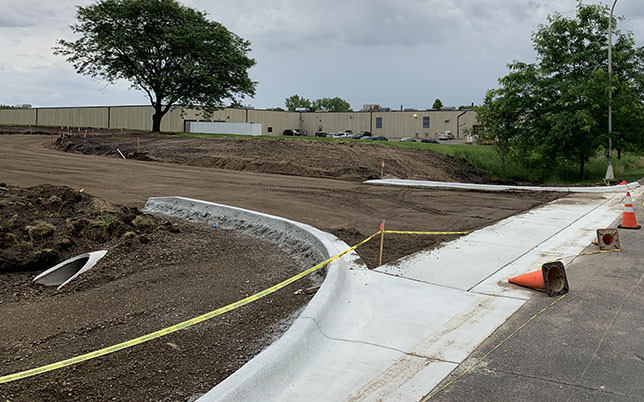 Grading
Small driveways, commercial roads, parking lots and building sites.